Clergy
Staffed by the Congregation of the Most Holy Redeemer (Redemptorists) since 1878.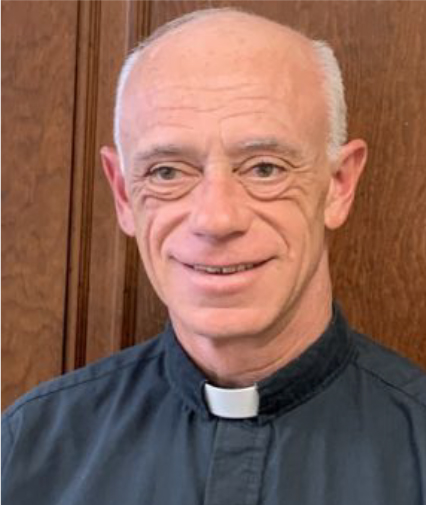 Rev. Don Willard, C.Ss.R.
Pastor, ext. 237
Rev. Gan Nguyen, C.Ss.R.
Associate Pastor, ext. 234
---
Staff
Parish Office
816.561.3771
Alice Atwell, Business Manager
ext. 226
Pat McDonald, Office Manager
ext. 221
Sylvia Heskett, Receptionist
ext. 222
Redemptorist Senior Center
Kim Cline
816.561.3771
Redemptorist Social Services Center
Julie McCaw, Director
816.931.9942
Religious Education
Emma Wilhelm
ext. 225
dre@olphkc.org
RCIA
Rev. Don Willard
ext. 237
Director of Music
Dr. Spencer Huston
913.406.9018
Wedding Coordinator
Barbara Cosgrove
816.820.1826
Parish Council President
Pete McCluskey
Finance Council Chairman
Frank Uryasz
Redemptorist Young Adults
ryakcmo@gmail.com
---
Parish Council
Pete McCluskey, President
Brian Wood, Vice President
Rachel McBride, Secretary
Chris Acosta
Julie Carter
Marie Cullinan
Joe Dekat
The Parish Council meets the second Wednesday of each month at 6:15 PM. All are welcome.